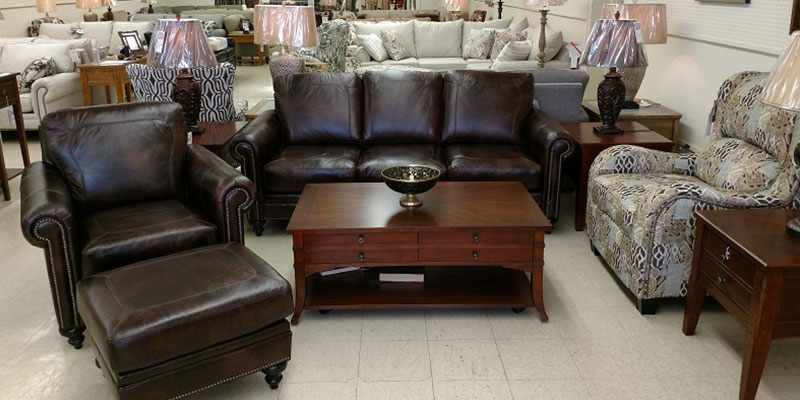 Redecorating or picking out new furniture can be lots of fun, but you also have a lot of decisions to make. It's important to be confident about all your furniture decisions, including the upholstery selection, to ensure you will absolutely love your furniture when it arrives to your home.
Here are three things to consider for your upholstery selection to help you make the right choice:
Consider the feel of the fabric: You'll likely spend a lot of time sitting on your furniture, so you want the upholstery to be comfortable. When it comes to upholstery selection, be sure to pay close attention to the feel of the fabric. You don't want it to be too scratchy or staticky.
Consider the color: Another important consideration for your upholstery selection is the color. You'll want to choose something that matches the rest of your room and furniture rather than choosing something that would stand out like an eye sore.
Consider the durability: This is often the last on anyone's mind when it comes to upholstery selection, but it's important to consider the durability of the upholstery. It's easy to choose something light and silky, but that fabric isn't always the most durable. You'll need something that will be able to withstand the amount of use you want to get out of it.
Your upholstery selection can make a lasting impact on your home, so it's important to choose something that you'll enjoy for years to come. We would love to help you find that if you just give us a call.