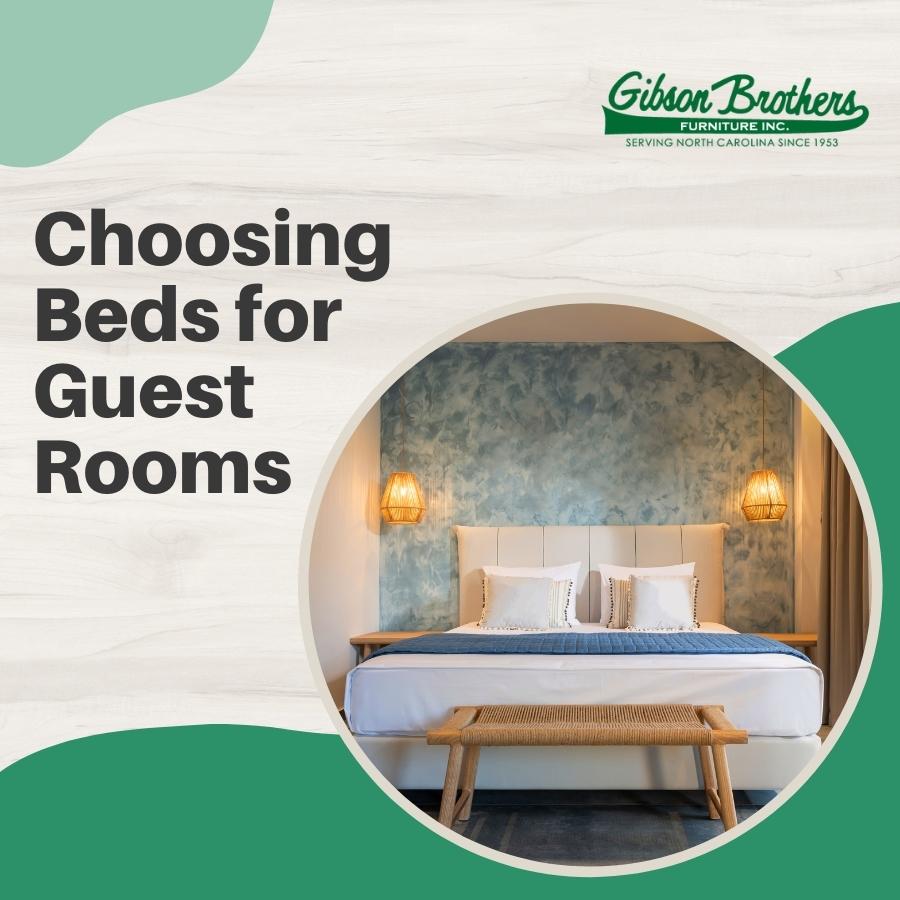 When people have guests coming into town, there are often many considerations that need to be made. Things like where your guests will stay, for how long, what activities will be done and what will be eaten are just some of the preparations that you need to consider. However, if you have frequent guests, you might also consider setting up a guest room for such occasions. This leads you to the biggest decision of all — what beds will you put in your guest room? Whether you own and furnish a rental property or just like to have family stay with you when they come to town, the right beds are important in creating a comfortable and welcoming environment. When choosing beds for these places, consider the following:
Number of guests– If you frequently have 3-4 grandchildren coming to visit at a time, it doesn't make sense to have one king bed in your guest room! Instead, look for options that will allow many single sleepers to coexist in comfort. Things like bunk beds can be built into walls to make the pieces look comfortable and custom while a trundle bed can accommodate more people quickly.
Size of room– If your guest room is on the smaller side or you need it to coexist as an office space or multipurpose room, consider an option like a murphy bed that can be tucked away when guests are not there.
Comfort features– When choosing beds, consider who will be sleeping in them. A very tall guest might appreciate the extra space while your guests who travel with children might enjoy the addition of a portable crib.
No matter the size or type of beds you choose, make sure they are quality ones like those we offer here at Gibson Brothers Furniture Inc.