We offer high-quality chairside tables that will complete any space.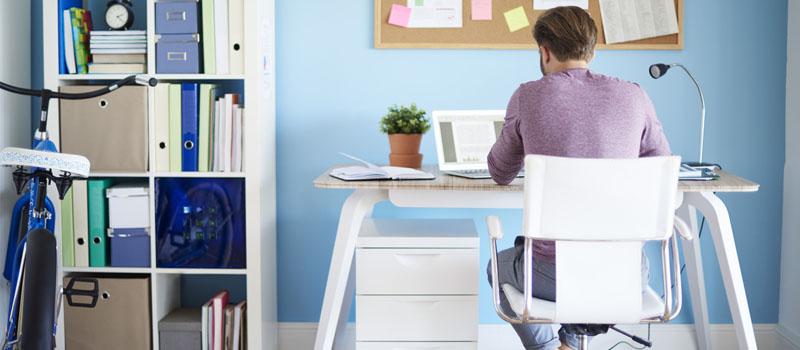 When it comes to living room design, it's easy to focus on the main pieces, such as armchairs and sofas. However, just having a place to sit isn't enough to make your space truly comfortable—for instance, most people prefer to be able to put their drinks or snack plates down from time to time, rather than holding them in their laps forever. If your living area is currently lacking in this department, you can turn to our team at Gibson Brothers Furniture Inc. to get the ideal, high-quality chairside tables to complete the space.
As we alluded to above, chairside tables are great way to add convenience and comfort to your living space. They give you a place to put down your drink, place your book, or even to store supplies for your hobbies. In addition, they can be used to really tie together your home's décor, giving the space more visual balance, and making it feel more grounded and complete. To learn more about our chairside tables, we encourage you to give us a call—our experts are here to help you choose the right option for your needs.
We are proud to serve the community here in Concord, North Carolina, and we want to help you take your space to the next level. If you are interested in adding chairside tables to your living room set, we encourage you to reach out to us to learn more about our selection or pay a visit to our showroom to check out our options in person.
---
At Gibson Brothers Furniture Inc., we offer high-quality chairside tables to those in the Lake Norman area, including Mooresville, Kannapolis, Concord, Troutman, Sherrills Ford, Denver, Salisbury, Statesville, Cornelius, Landis, and China Grove, North Carolina.