Our loveseats can make an ideal addition to a number of rooms in your Concord home.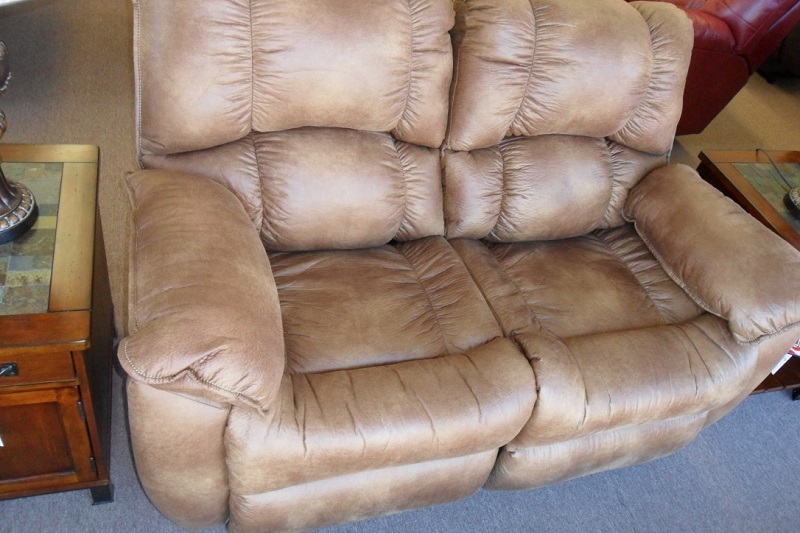 There are different situations in which loveseats make a great addition to your living room, family room, or even bedroom. It can make a nice layout to put two loveseats facing each other in a small, formal living room when you don't want to crowd it with a full-size sofa. Loveseats can create additional seating in a larger room and pull the look together when combined with a sofa and chairs. You may want one or two loveseats in a larger bedroom, particularly a master bedroom, for relaxing and curling up with a book. Regardless of where loveseats would work well in your Concord, North Carolina home, you'll find quality options here at Gibson Brothers Furniture Inc.
Our 14,000-square-foot showroom offers a number of American-made brands of furniture for your home. We carry England living room furniture, Southern Motion reclining furniture (including loveseats), Troutman Rockers, and Vaughan Bassett bedroom furniture, just to name a few. We first began more than 64 years ago with the dream to offer quality furniture and excellent service. You'll love our no-pressure environment with a staff that is helpful when you have questions, but they won't push you into something you're not ready to purchase.
We offer a variety of services, including no-interest financing, free delivery and haul-off of your old furniture, storage if needed, and warranty information. Our goal is your complete satisfaction with the purchase of your new loveseats and your experience shopping with us. We work diligently to never disappoint a customer, which is something lacking with most big box retailers. Come see us, and you'll notice that shopping with a local, family-owned establishment is quite a bit different, in a very positive way.
---
At Gibson Brothers Furniture Inc., we offer high-quality loveseats to those in the Lake Norman area, including Mooresville, Kannapolis, Concord, Troutman, Sherrills Ford, Denver, Salisbury, Statesville, Cornelius, Landis, and China Grove, North Carolina.